Alchemy evergreen;
The physical aspect. (You can understand the psychological and spiritual part as you please).
Many people at first sight, when they start hearing stuff about alchemy, at first, most of the time they say, that Alchemy is just the predecessor of chemistry and physics and that the old alchemical manuscripts are stagnated, that are considered old and are no longer relevant in today's uses and that chemistry and physics have evolved and toppled alchemy. Well I would say that yes, that's true, chemistry and pharmaceuticals in today's.. have shown to be quit efficient, of course to a certain point!
There is one thing though I think that differs Alchemy from chemistry.. think about it this way, compere Alchemy with cooking, lets pretend that alchmists discovered pizza, no matter how long the science will evolve, no matter how smarter we will get, a pizza will always taste as a pizza and its unique taste will be perfect of its own kind.
That's why Alchemy is more of an art than anything else. It is the acoustic guitar that couldn't be replaced by the electric one, please embrace it don't try to change it.
Thank you.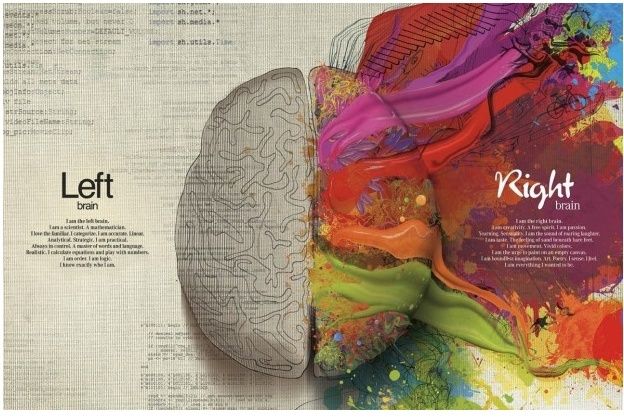 Similar topics
---
Permissions in this forum:
You
cannot
reply to topics in this forum